Universal Trade Consultants LLP is active across the globe, with strong relationships in the the Far East and United Arab Emirates and Europe, with offices in New York, and London. Universal Trade Consultants LLP has rapidly expanded to provide a range of commercial consulting services to Clients around the world. Universal Trade Consultants employs professionals specifically trained for providing technical assistance for products in the ceramic, packaging, beverage industry, consulting and technology in the field of renewable energies, investments in real estate property, trading and consulting in the field of raw materials, and commercial consulting. We have developed a strong position on financial investments worldwide.

Our commercial consulting services include infrastructure assessments, master plans, equipment planning, sustainable/green designs, and systems commissioning. Pioneering engineering solutions are necessary for today's state-of-the-art commercial facilities. Our engineering consultants work together with clients on an individualized basis to achieve reactive designs and synchronized systems which lead to flexible, capable, and cost effective solutions.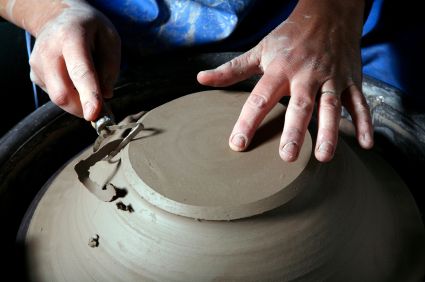 Our consultants and professionals are experts in the ceramics industry, including abrasive and diamond cutting tools for marble, granite and ceramics. With recent advances in the industry ceramics have become the material of the future and new demands are being created for the applications of ceramic products. The technical tasks begin with the raw materials and only end with the user. This wide spectrum represents a special challenge for managing research and development, which is driven by technology. The achievements in this field are one of the main factors in the success of Universal Trade Consultants LLP. We are a world wide leader in the trading and management of ceramic products and services.


Universal Trade Consultants LLP is well established in the industry of ceramics and abrasive, diamond tools and related services. Our goal is to provide the Client with useful and innovative know how, services and products in the field of ceramics, abrasive and diamond tools. We offer the latest advances in the field with innovative new products and equipments. High performance, efficiency and new traditional and contemporary products and equipment provide improved functionality and innovative solutions. At Universal Trade Consultants LLP we devote all of our time and resources to making our products to the very highest standards.