Universal Trade Consultants LLP's goal is to create unparalleled value for our clients and investors. We will continue to be recognized as leaders in engineering consulting, international trade and in providing technical and commercial assistance in the ceramic, packaging and beverage industry. Our primary roles include consulting, project management, research, and technical assistance. We will accomplish our mission by focusing on the following core values.



Innovation & Implementation
The Universal Trade Consultants LLP staff all has extensive experience. Experience brings confidence and with confidence teams can begin to develop value-adding innovations. We will continue to add value by implementing new technology and by being the innovators of new technology and techniques.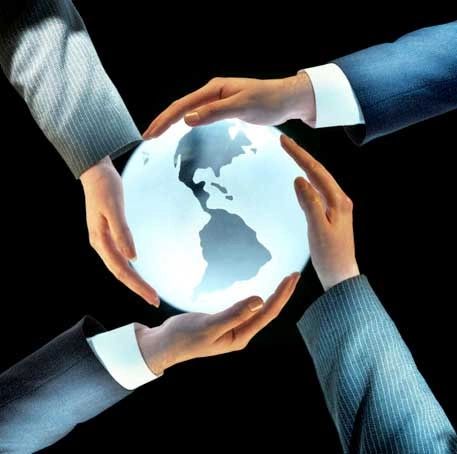 Teamwork

The core of Universal Trade Consultants has worked as a team to excel in our industry! Our background is rich with involvement in multidisciplinary teams; we know the value of team diversity. When working with a Universal Trade Consultants professional, there is a support infrastructure for your client that is equaled by none in our industry!
Ethics

Individual and Corporate integrity are of paramount importance. We respect the dignity, rights and cultural diversity of our global industry and will not tolerate any form of corruption to those institutions.
Reliability & Commitment
Our customers, partners and investors can rest assured that we are fully committed to not just getting the job accomplished but exceeding expectations in each and every endeavor.